To Discover a Happy and Healthy Life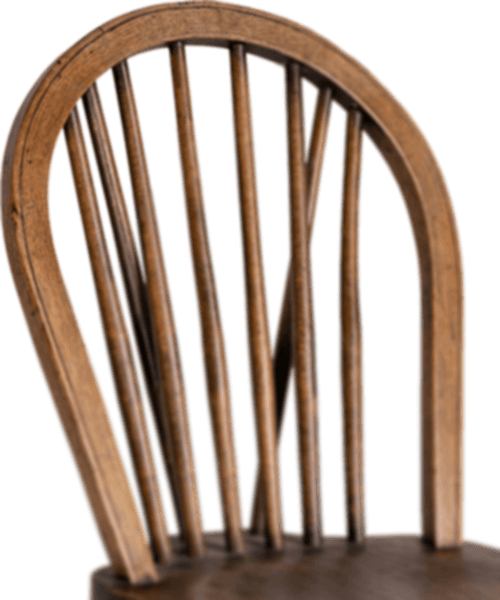 Grain foods are one of the major food groups as part of an overall healthy eating plan. When you think about a meal for breakfast, lunch or dinner, you should aim to have about one-quarter of that meal coming from grain foods to benefit include their essential nutrients – dietary fiber, B vitamins (folate, thiamin, niacin), iron, zinc, magnesium and calcium.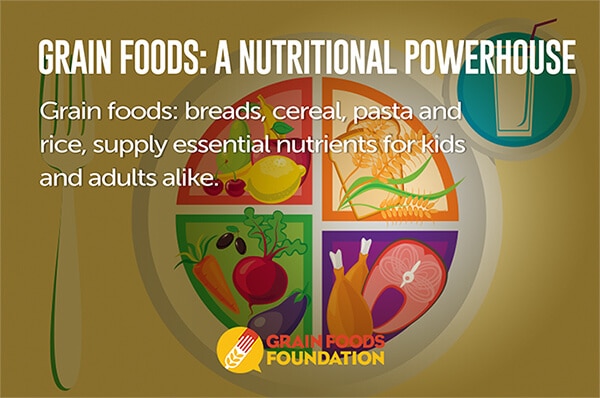 Nutritional Benefits of Grains
To make "every bite count" it is important to choose a variety of foods from all food groups and limit added sugars and foods high in sodium. The Dietary Guidelines recommendation to eat half of your grains whole grain sources illustrates that both whole and enriched grains provide necessary nutrients.
Nutritional Benefits of Grains
As plant-based foods, grains play a foundational role within all the Dietary Guidelines recommended diet patterns. Many staple enriched grain foods are not only delicious but also versatile, representing cultural foodways such as pasta and vegetables, sandwiches, cereal, fruit and milks, pizza, and more.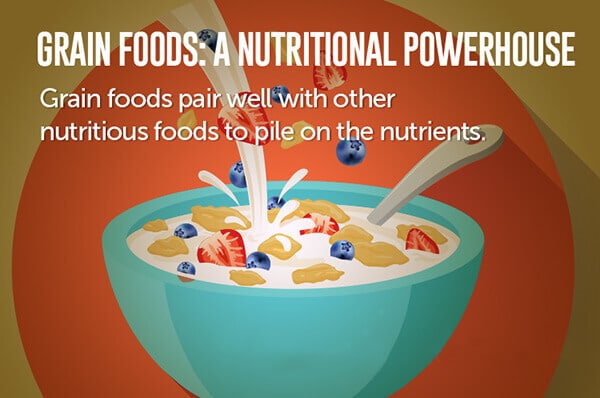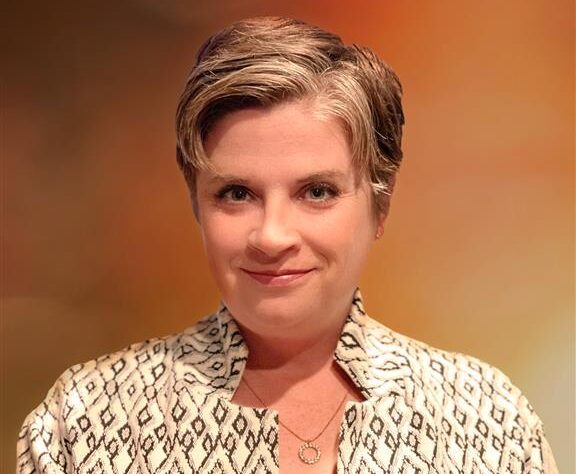 Ball will lead the group in its mission to serve the grain foods manufacturing, flour milling, and allied trades industries as the hub for science-based, grains-positive thought leadership and research funding and translation. Ball assumes the Executive Director position after
Read More »
A new study recently published Trends in Cardiovascular Medicine reveals that consuming high intakes
Read More »
A commentary just published in Mayo Clinic Proceedings presents data showing no evidence linking refined
Read More »